The West Coast Weaving Establishment
Government Recognized Export House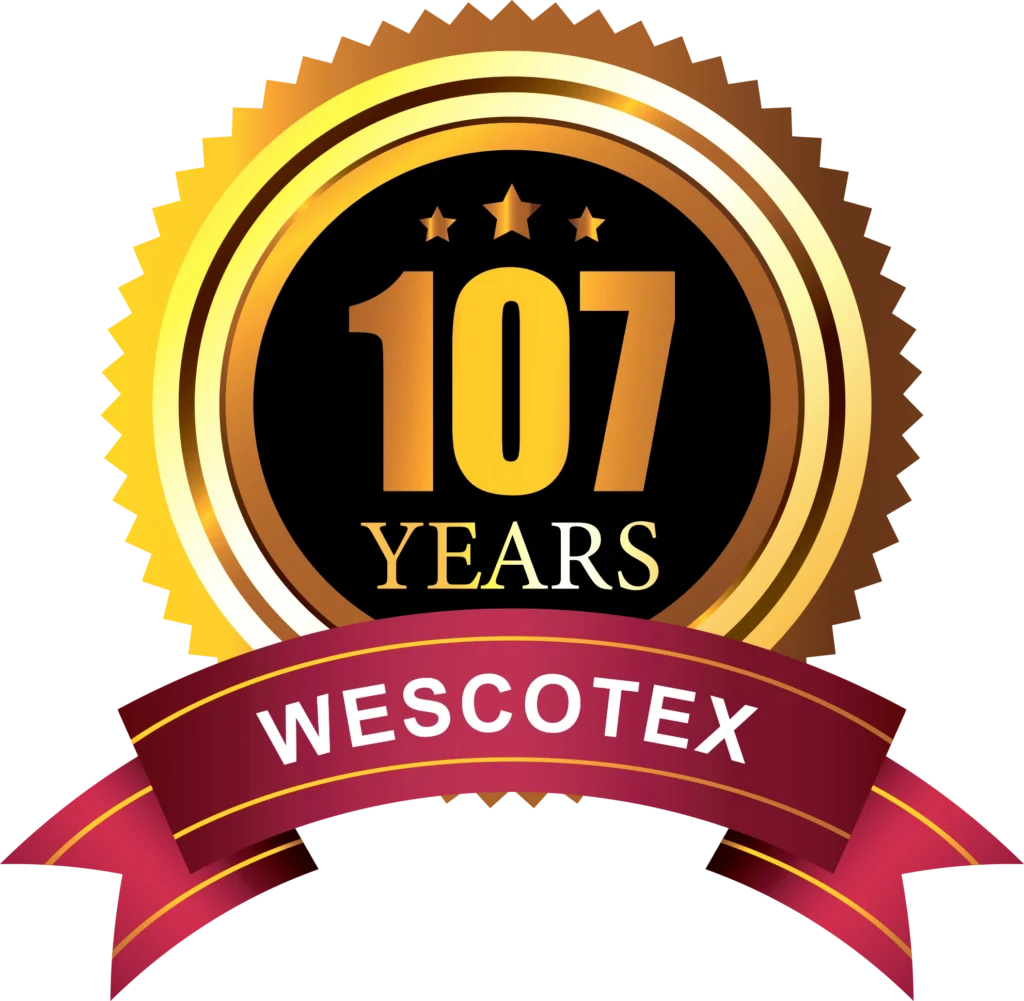 About Us
The West Coast Weaving Establishment, set up in 1916 is a pioneering and front-ranking Manufacturer-Exporter of world-class cotton fabrics and made-ups in all categories. We are a Government recognized export house, and since several years have consistently bagged 'Gold' medal for Excellence in Manufacturing and Export Performance. Our products have solid market spreading across fifteen overseas destinations, particularly US, Canada, UK, Germany, Italy, France, Spain, UAE, Israel, Norway, Sweden, Japan, South Korea, Australia and New Zealand.
The West Coast Weaving Establishment is one of the manufacturers of the high quality Oeko-Tex Standard-100.We have the most modern equipment imported from Italy and Japan to weave high quality fabrics & Bed linen. Besides we have our own tailoring unit using 200 latest imported sewing machines for garment production.
How Our Products Are Made
Describing the breathtaking journey of premium handpicked cotton to immaculately woven, cozy and comfortable clothing is an arduous undertaking but we shall try our best, like we always do.
Imbued with passion and love, our products are a living and breathing embodiment of the values that The West Coast Establishment is built upon.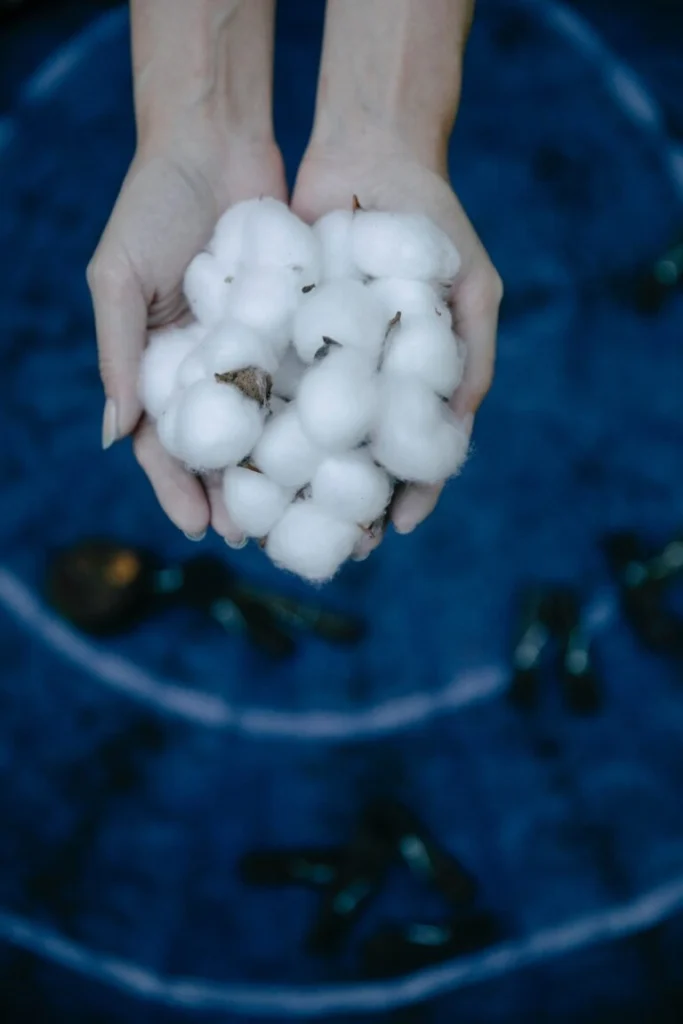 Hand Picked Cotton
History tells us that the lineage of cotton and India commingles in mysterious but often elusively lucid ways. The cotton from this great land is bound to be pristine. With effort and tender care are our cotton fields nurtured, the yields are bountiful and they are harvested cordially.
Expert Weavers
The West Coast Establishment boasts of an in-house weaving entente, which includes state of the art weaving machinery, exclusively imported from Japan. But the backbone to our weaving ventures are our expert weavers who have amalgamated into our establishment over a legacy of 106 years.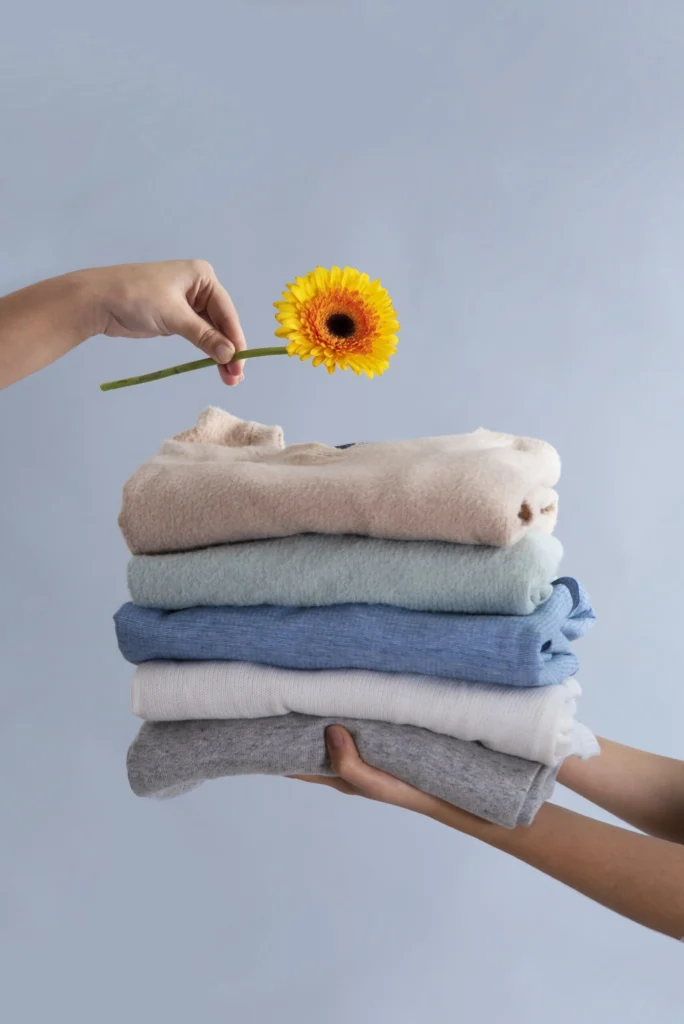 Comfortable and Luxurious Product
Organic, chemical free ,100 % premium cotton, anti-bacterial, and a plethora of finishes and treatments carefully curated for your individual needs. Adhering to standards while having a keen eye for trends keeps us miles ahead from our competitors.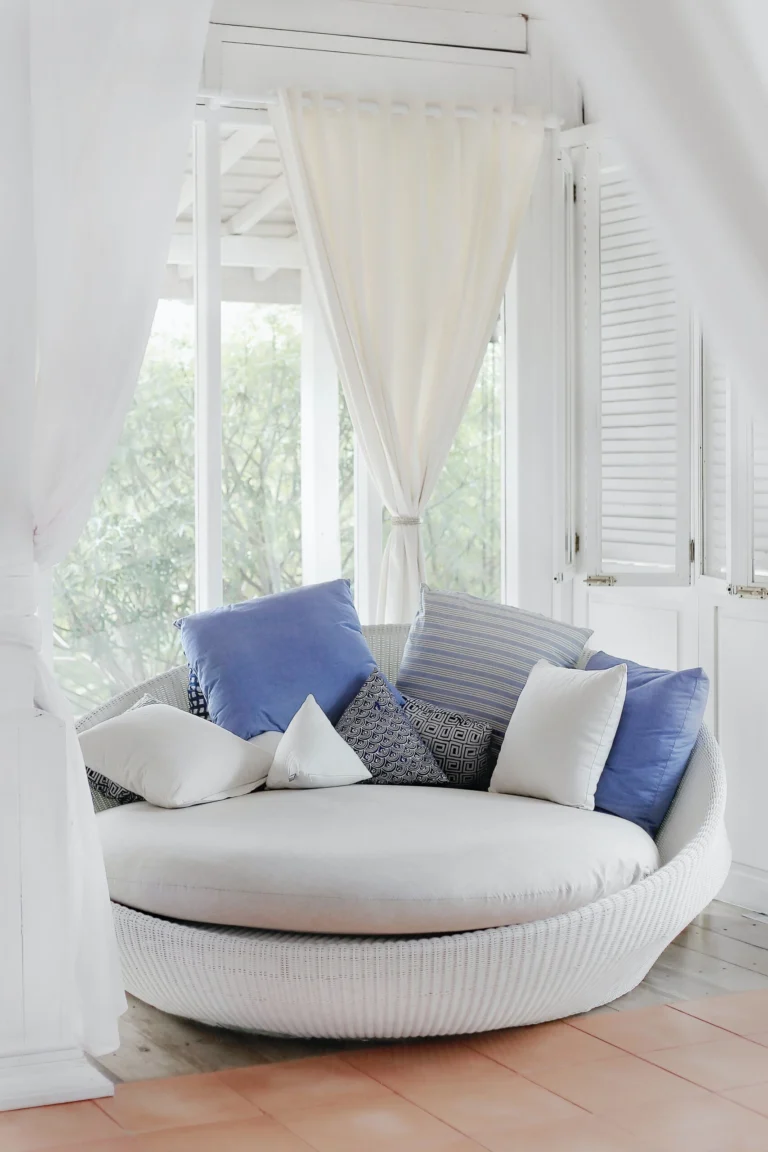 You will experience real quality of our pure cotton fabrics. From living room to kitchen, we assure you a home with memories and wonderful moments.
Experience a Life of Comfort
Let comfort not be an abstract experience or a fleeting dream, experience for yourself what comfort is and relish in its warmth.
Our Inside Pictures
Take a look at some pretty pictures captured during the process.
What Our Customers Say
We take great pride in serving our guests and ensure that they have the best experience . Here's what they think about it :
My business relationship with WESCOTEX commenced 40 years ago when my company was just a start up.I wish to convey my special appreciation to the previous company proprietor, The late Mr. P.M. Lakshmanan, who has always provided us with support and treated us like family. Our company owes its existence to WESCOTEX.
I'd like to congratulate you heartily on 100 years of Export. I've been a business partner as a trading agent with Wescotex for South Korean market during the past 16 years. So far, I've not experienced any complaint on your quality, delivery and so on, while I've had many business with you. And at present, you could be one of my best suppliers of cotton fabrics & made-ups for Korean market. Wishing your prosperity and ceaseless development.
The Immense Potential of Cotton Fabrics & Made-Ups !