Bedding Set, Baby Products & Juvenile Bedding
Infants have extremely sensitive skin that are prone to abrasions, it then becomes very important to always use materials or products that are skin friendly, non-abrasive and chemical free. Comfortable wear and feel is essential in making apparels for children. Our baby product range is specially curated and crafted to adhere to all standards .

Baby Care Apparels
Comfort, Mobility and ease of access are major aspects of modern baby Clothes.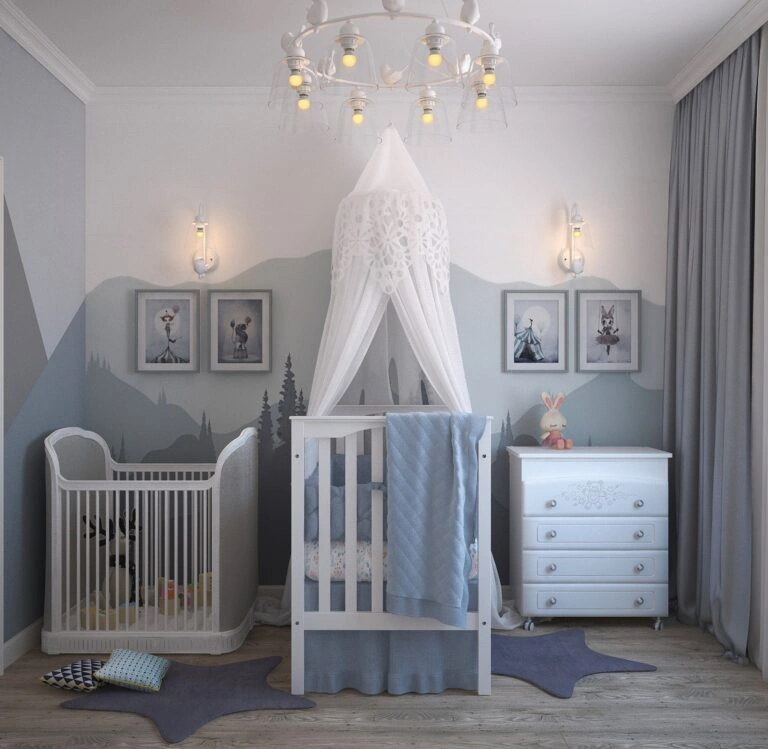 Comforter, Fitted Sheet, Bolster, Crib set, Window Valance, Murals, Nap bags, Swaddle blanket, scarf, scratch mitts & Bibs. 
Babies are especially vulnerable even during sweet sleep. It is important to make sure that the fabrics which you used for baby do not contain any synthetic fiber impurities. The West Coast Weaving Establishment is a GOTS certified company that ensures premium quality organic fabric is used in their products.  The GOTS certification guarantees,